Articles
Skyline Aviation signs MoU with NDB Good Life Cards
NDB Good Life Cards sign MOU with Skyline
Congratulations Ruwin !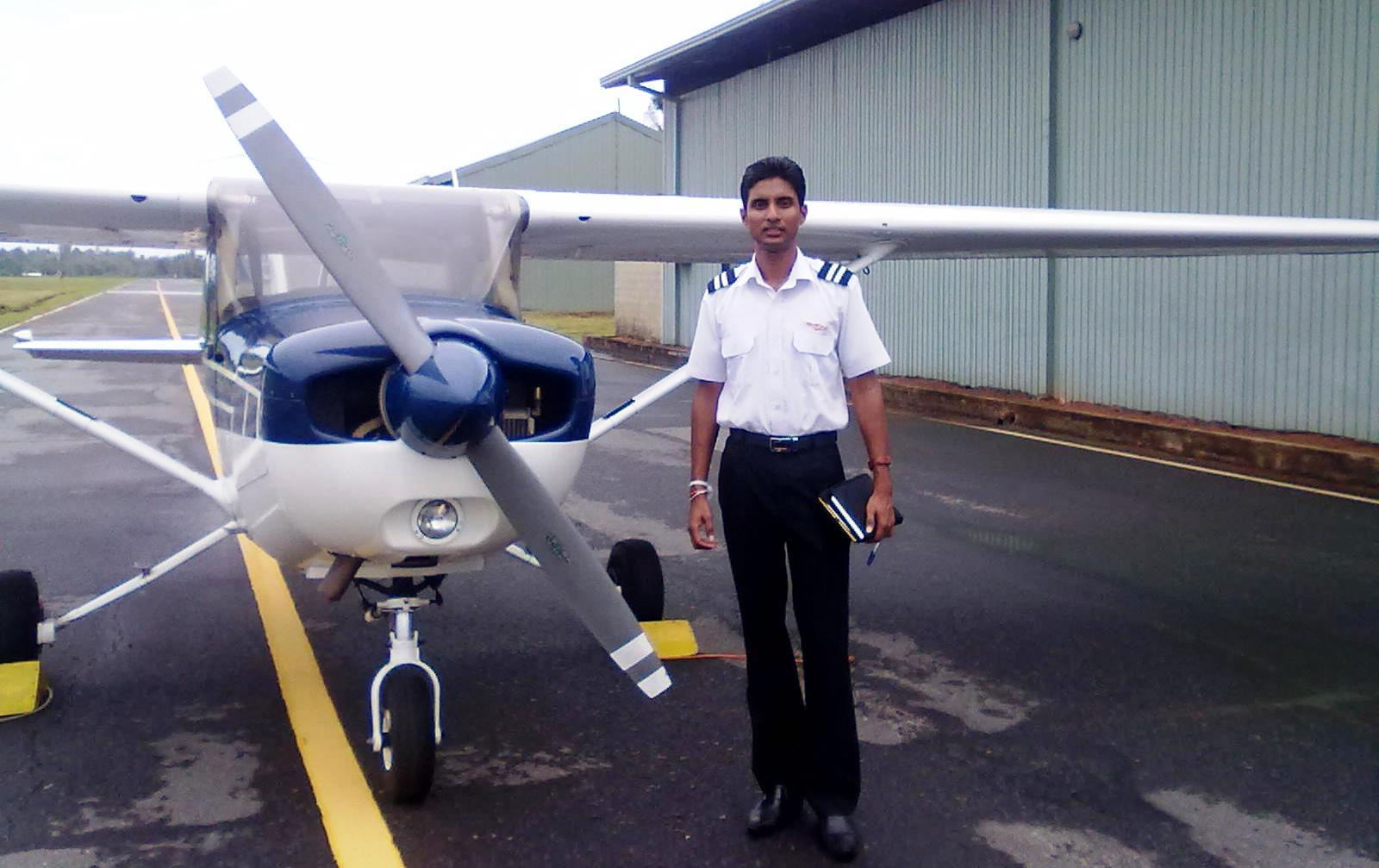 Congratulations to Ruwin Madushanka who has completed his ATPL theoretical exams with flying colours.....
Despite his hectic work schedule and commitments, he has obtained amazing results of over 93% in all 13 subjects, including a score of 100% in no less than 5 subjects - all in the first sitting!
We commend him for his hard work and perseverance and wish him every success as he nears completion of his CPL/IR flight training as well. Well done, Ruwin ! Needless to say we are extremely proud of your achievements.
New intakes
Next intake: PPL–February 2019 / ATPL Frozen-on demand / CPL/IR flight training–on demand / FI Rating–on demand / AML–March 2019 / Diploma in Aviation Management-March 2019 / Introduction to Aviation-April 2019
Graduation - CAT A1 & Diploma in Aviation Management
Congratulations to all graduates of Skyline Aviation's CAT A1 Aircraft Maintenance Engineering program as well as the Diploma in Aviation Management.
These courses were specially designed for those who are currently employed by SriLankan Airlines and the Mattala Rajapakshe International Airport and conducted by a panel of senior instructors with over two decades of experience in the Aviation industry.
We wish all our graduates the very best and have no doubt the knowledge gained through these programs will only enhance their prospects and open new avenues for each and every one of them as they progress in their respective careers!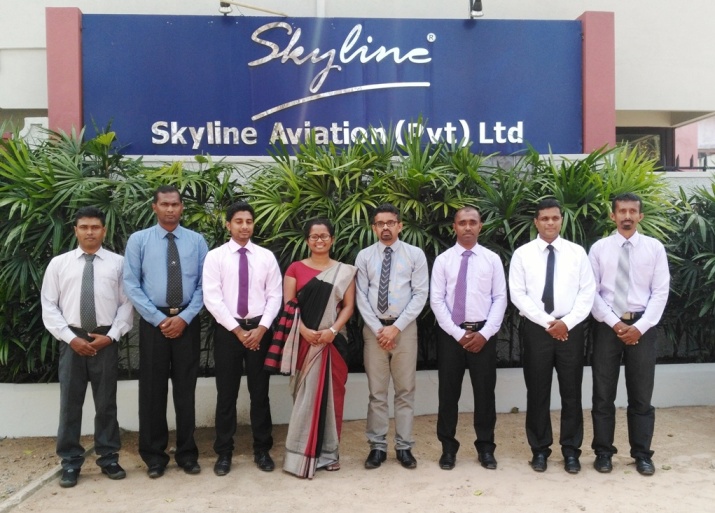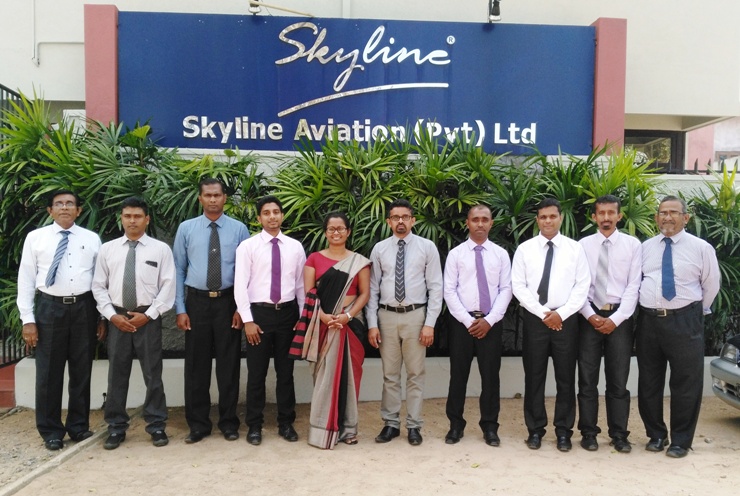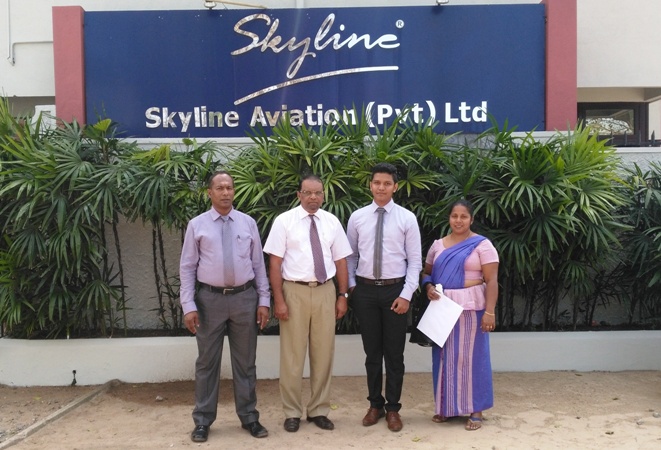 Introduction to Aviation: December 2018