Our commitment is to give our students ample opportunity to enhance their opportunities while also training to a globally recognised standard. As such, we are proud to partner with:
Academic Partnerships

Lufthansa Technical Training have partnered with Skyline Aeronautical Engineering Training Academy to offer our students completing the Aircraft Maintenance Licence course the opportunity to complete the EASA Basic examinations at Lufthansa's Technical Training facility in Manila, Philippines.
Students who complete the two year theoretical and practical training program of the AML program are eligible to apply for their EASA Basic examinations through SAETA.
Website: www.ltt.aero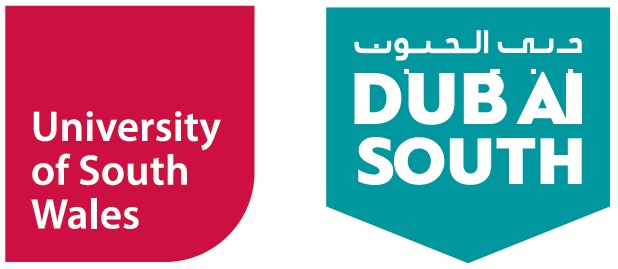 Skyline Aeronautical Engineering Training Academy in collaboration with the University of South Wales & Dubai South are proud to offer you yet another industry first - the BSc (Hons) Aircraft Maintenance Engineering, a one year top-up degree for students who have successfully completed their Aircraft Maintenance Licence course with us.
The University of South Wales Dubai - a new international campus launching in September 2018 as part of an exciting new development in the heart of an emerging global hub for the aviation industry.
Based in Dubai South's business district alongside the Al Maktoum International Airport, the University's new campus will provide a centre for excellence to develop engineering talent and innovation. Delivering high-quality and distinctive courses for the next generation of professional engineers, the University will play a key role in stimulating the growth of a thriving aviation industry in Dubai and the wider Middle-East region.
Website: www.southwales.ac.uk/dubai/about/partnerships

The Tertiary and Vocational Education Commission (TVEC) was established in 1991 as the apex body in the technical and vocational education and training sector under the provisions of the Tertiary and Vocational Education Act No. 20 of 1990. Its primary responsibility is policy formulation, planning, quality assurance, co-ordination and development of the tertiary and vocational education in the country.
The Aircraft Maintenance Licence (AML) course conducted by Skyline Aeronautical Engineering Training Academy is accredited and audited under the Quality Management System by the TVEC.
Students who seek job opportunities in Aircraft Maintenance Engineering overseas have the additional confidence of the TVEC accreditation of their course certificates.
Website: www.tvec.gov.lk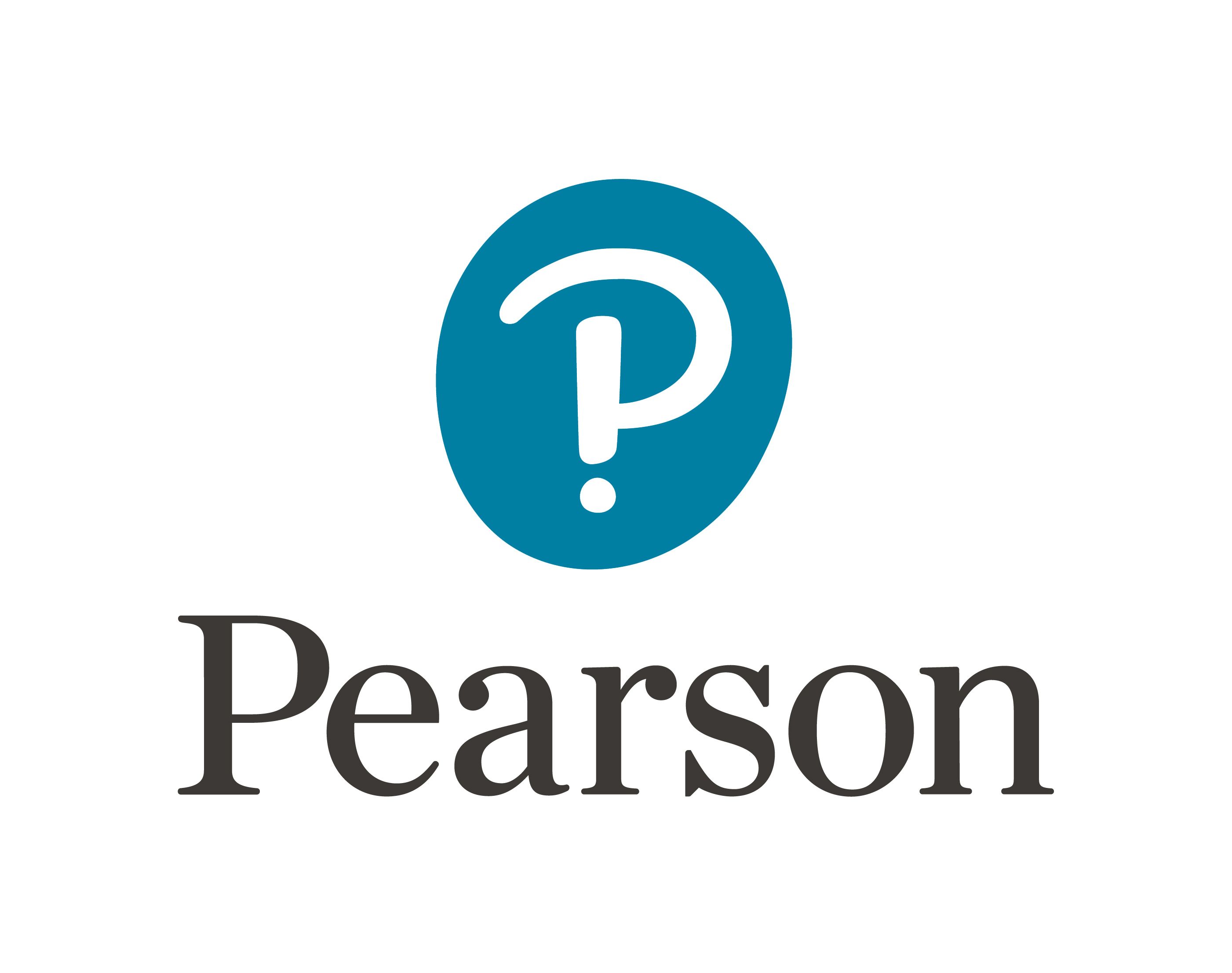 Skyline Aviation (Pvt) Ltd. is a Pearson Assured organisation, offering its students who wish to pursue a career in Airline or Airport Operations, the Diploma in Aviation Management course.
Pearson Assured (formerly Edexcel Assured) is an independent benchmark for organisations that have training or learning programmes designed for in-house delivery and assessment.
With a strong track record in developing qualifications and carrying out regular quality assurance on their own learning programmes, Pearson is ideally placed to ensure our systems and processes are thoroughly developed and properly executed.
Website: www.pearson.com/asia
Partnerships with Banking Institutes

NDB Good Life Cards recently signed a Memorandum of Understanding with Skyline Aviation (Pvt) Ltd – Flight Training Academy as well as Skyline Aeronautical Engineering Training Academy (Pvt) Ltd to provide student facilities for their aviation academy students who seek to obtain professional pilot and aeronautical engineering licences.
The education facility comes with no guarantors and is granted in a few days. The bank provides this facility allowing the student to continue their studies with peace of mind, especially as the they have the flexibility of settling the bank on installments plans extending upto 60 months, with an attractive interest rate of only 10% per annum (0.9% per month).

IWebsite: www.ndbgoodlife.com/offers